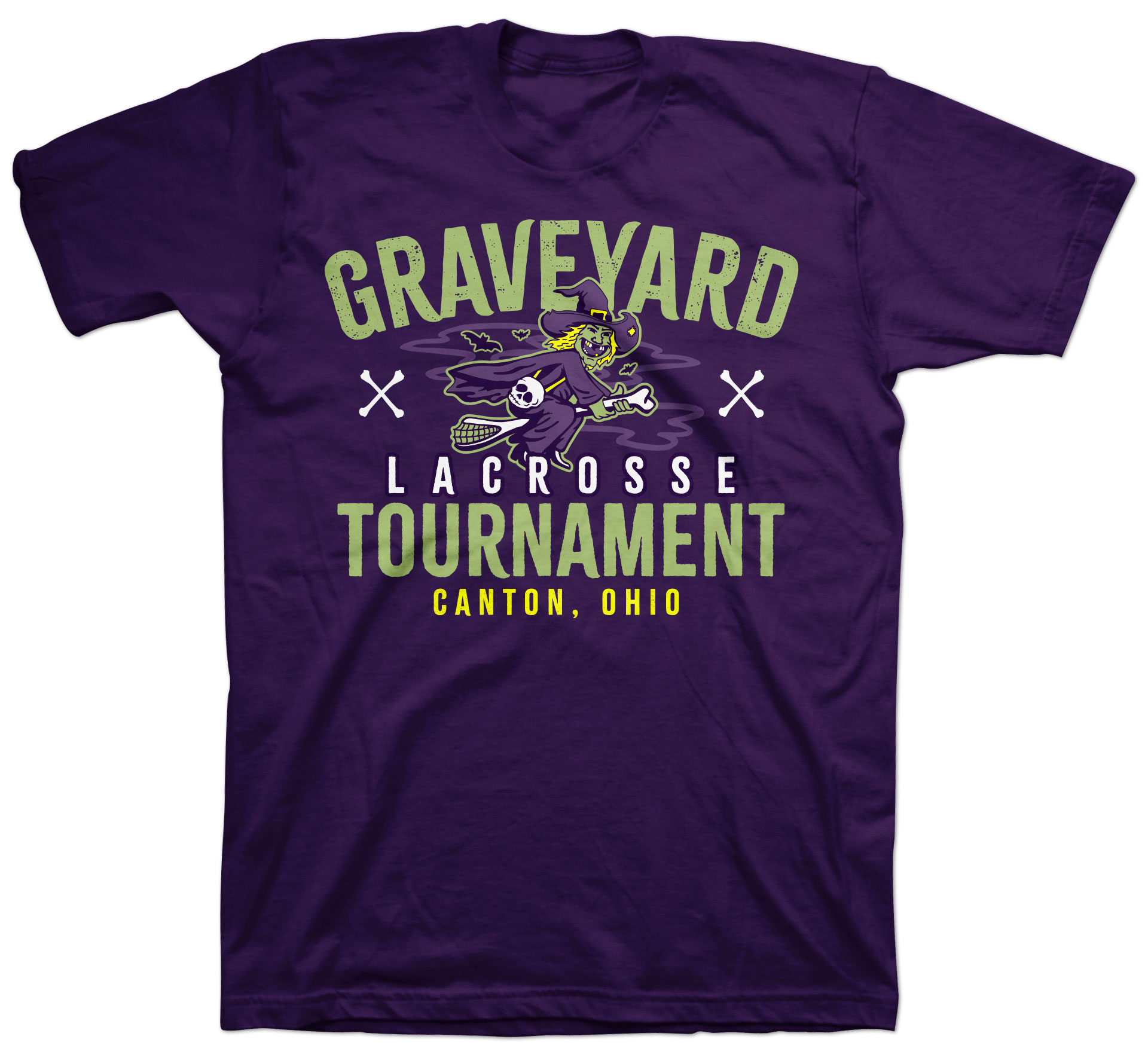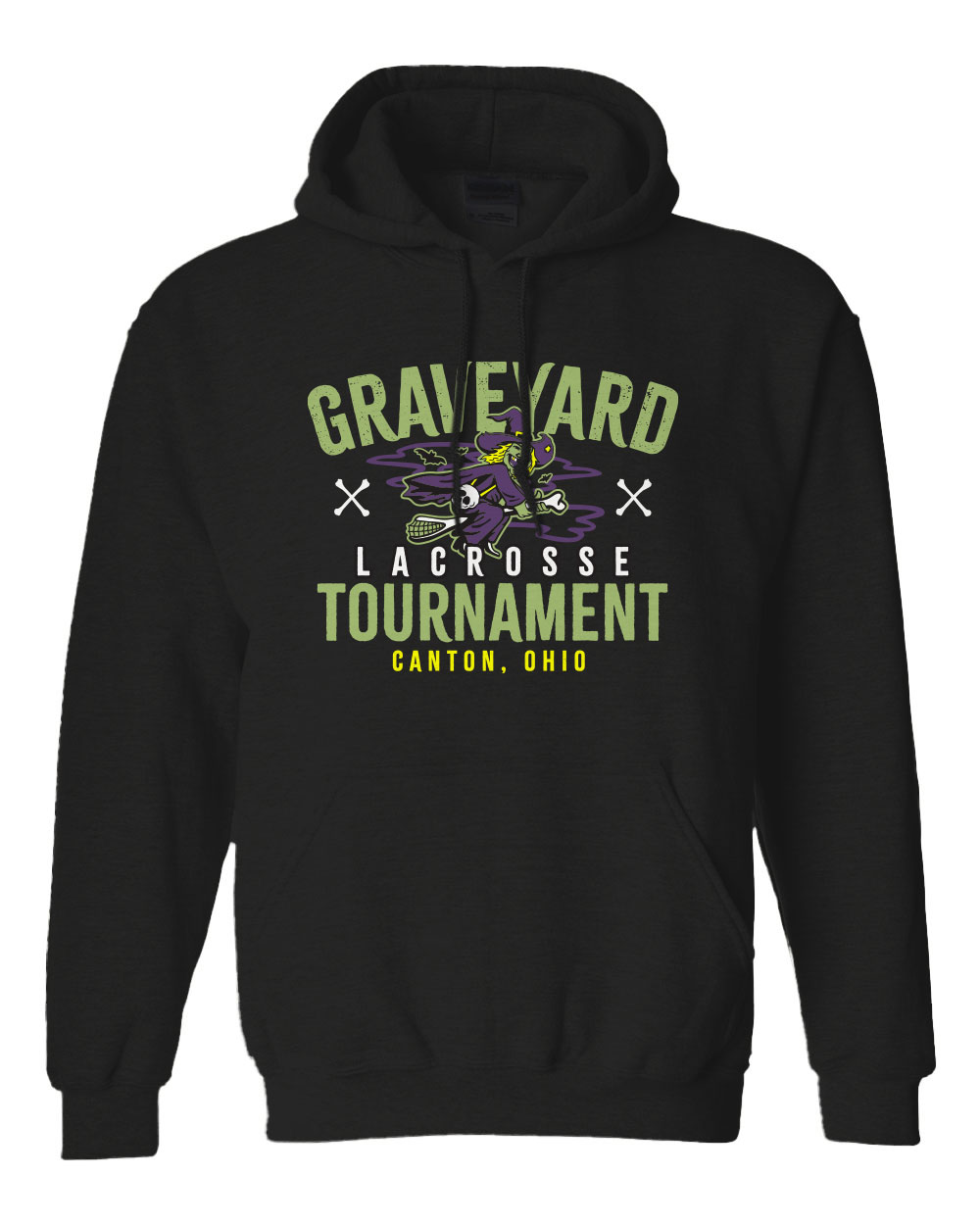 The Graveyard t-shirt and hoodie pre-orders are OPEN!
Get yours online and be guaranteed a shirt!
Shirts and hoodies will be available at the event until stock runs out.
If you pre-ordered a shirt or hoodie, they will be available for pick up at the main tent.
Thank you and have a blessed day!